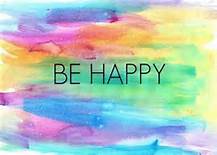 The simple formula of Qigong for everyone is an amazingly powerful energizer, both physically and emotionally.  It puts you in good spirits.  You are in touch with your inner wisdom.  You get more effective with your goals and relationships.  Here's the formula:
Fill out a self-assessment check list for each Chakra
Learn their basic attributes: location, color, spin, etc.
Add your personal key words
Put that together with an easy-to-do Qigong dance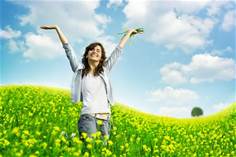 Your check list tells you which of your Chakras are doing well
and which ones may need a little assistance for better balance.
You will learn how to rev them up for better, higher, more fulfilling function.
At the end of these 7 weeks, you will feel
revitalized, replenished and radiant!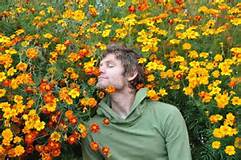 Oct. 15 – Nov. 26 – Tues – 6:30-9PM – $490.00
Heartwood – 1818 Dempster – Evanston
To register, call or email: 847-975-7959; grandmother@grandmotherwinter.com
Early Bird Special – $445.00 – by Oct. 4