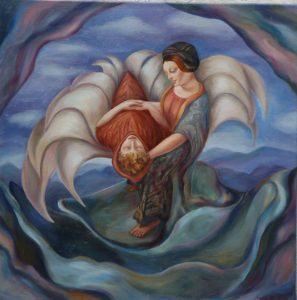 Shiatsu practitioners have a unique requirement as bodyworkers to discern, command and direct energy: they have to influence energy in addition to tissue.  This involves a refined understanding of energy as well as a specialized skill set.  This Master Course series of four classes lays out the essential elements for developing that skill set . . . step by step.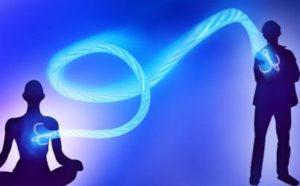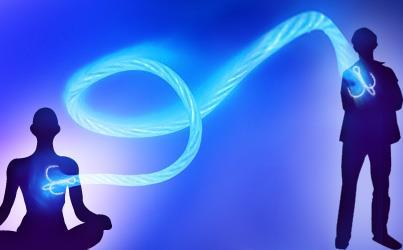 STEP 1 – Oct. 23 – Discern between the vibration of meridian energy and other types of energy vibrations – this date is Kishi's anniversary, so something special is bound to happen!
STEP 2 – Oct. 30 – Discern between physical and emotional energy in the same meridian (is your client's GB meridian indicating tight shoulders or anger management issues?)
STEP 3 – Nov. 6 –  Command your client's energy to balance and harmonize by aligning your own energy
STEP 4 – Nov. 13 –  Direct a specific change to establish itself in your client by aligning your own energy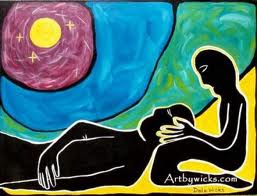 Using these skills, you can lead your client in the direction they choose for their health and happiness.  These skills that help you discern, command and direct energy also lead you to professional expertise and satisfaction!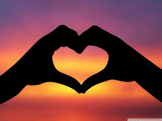 Oct.23-Nov.13 – Wednesdays – 6-8:30PM
Heartwood – 1818 Dempster St. – Evanston – $290.00
Early Bird Special – $245.00 – by Oct. 11
To register, call or email: 847-975-7959; grandmother@grandmotherwinter.com