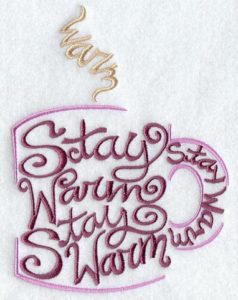 Wassail is derived from the Anglo-Saxon wes hál, meaning 'be whole', or 'be of good health', or Old Norse ves heill, and was a salutation used at Yule, when the wassail bowl was passed around with toasts and singing.  Drinking Wassail meant drinking in good health.  Wassail carols would be sung as people would travel from house to house in the village, bringing good wishes in return for a small gratuity. The Apple Tree Wassail was sung in hopes of a good crop of cider the following year.  And others, such as the Gower Wassail carol, still survive today.  So, here we go a-wassailing . . .
Yule Wassail
Ingredients
3 red apples
3 oz brown sugar
2 pints brown ale, apple cider, or hard cider
1/2 pint dry sherry or dry white wine
1/4 tsp cinnamon
1/4 teaspoon ginger strips or lemon peel
Directions
Core and heat apples with brown sugar and some of the ale or cider in an oven for 30 minutes. Put in large pan and add rest of spices and lemon peel, simmer on stove top of 5 minutes. Add most of the alcohol at the last minute so it heats up but does not evaporate. Burgundy and brandy can be substituted to the ale and sherry. White sugar and halved oranges may also be added to taste.
Makes enough for eight.
Traditional Holiday Wassail – Hot Apple Cider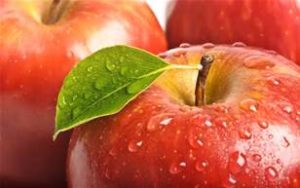 Ingredients
1/2-gal cider (8 C)
2 C orange juice
1 C lemon juice
5 C pineapple juice
1 tsp whole cloves
2 cinnamon sticks
Directions
Combine all ingredients in a large pot.  Bring to a simmer.  Strain and serve hot in coffee cups or mugs.
About 20 servings