May 16-19, 2019
RESIDENTIAL SHIATSU WORKSHOP RETREAT
SIENA RETREAT CENTER IN RACINE, WI
$605.00 by 4/1   ~   $650.00 by 4/17   ~   697.00 after 4/17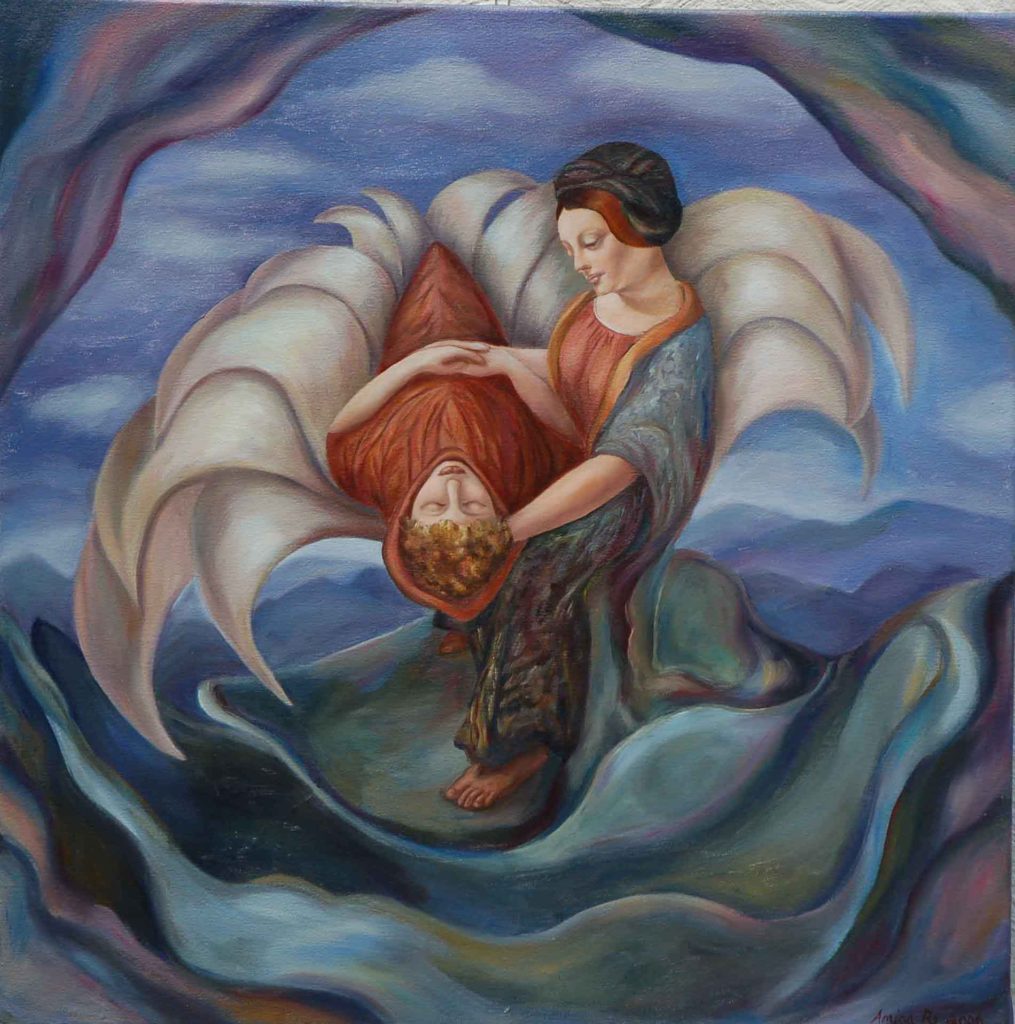 The beautiful surroundings at Siena Retreat on Lake Michigan offer the perfect setting for cultivating an internal place of peace from which healing emerges. To foster this, as an integral part of this workshop, everyone walks the Labyrinth together before class.  Then we delve into the material . . .
Dr. Shizuto Masunaga developed masterful theory and practice for treating the physical body to affect human Ki/Qi/energy levels through shiatsu. His successor, Akinobu Kishi, propelled this innovative work with his own transformational concepts and techniques to reawaken our natural cellular intelligence and to maintain harmony in the body/mind.
This workshop applies their breakthrough methods to develop our own inspired healing capacity. We will learn to transmit this capacity to our clients – through our hands – by applying the teachings of Master Masunaga and Shinmei Kishi.  Topics to be covered:
* The Life Cycle of the Meridians
* Advanced pathogenic and antipathogenic treatment
* Phases of treatment within a session
* Hands as vibrational conduits for conveying cellular intellingence
* Adapting to the client
* MASUNAGA'S HAND-DRAWN HANDOUTS!
Presenter: Grandmother WinterJade Forest – In practice since 1975, she was known as Lindy Ferrigno until 2016, at which time she was ordained as a priest in her Cherokee tribe. Since then, she uses her spiritual name and title. She teaches from coast to coast throughout the United States, in Europe and in Canada. For a complete bio, go to https://lindyferrigno.com/.
For more information and to Register, contact
Grandmother WinterJade:
grandmother@grandmotherwinter.com
847-975-7959