July 31 – August 2 Fri, 6-9PM  ~  Sat & Sun, 10AM-5PM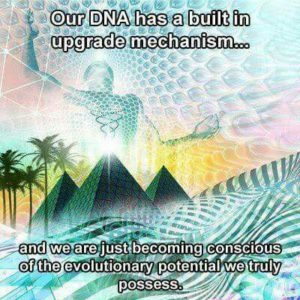 Would you like to feel more youthful, vital and energized?  Would like to hear your inner guidance, loud and clear, and know you can rely on it?

Your DNA houses your Divine Blueprint of perfection.  When you activate it,  every cell in your body begins to generate its own light energy.  Every cell routinely regenerates and returns to a state of purity and health. 
REACTIVATE – Cellular Growth and Repair
REJUVENATE – Every Cell In Your Body
RESTORE – Youthful Health and Vitality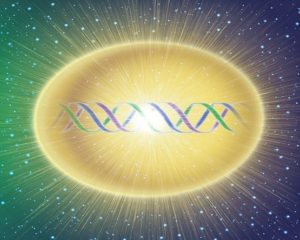 For registration and more information, contact Grandmother WinterJade Forest:
847-975-7959
The Walking the Four Directions  series of 4 weekends: $1,370.00 with early registration.  A payment schedule is available with early registration ~Each separate weekend: $445.00       Contact Grandmother by January 6th for early registration.