June 5 – 7  ~ Fri, 6-9PM  ~  Sat & Sun, 10AM-5PM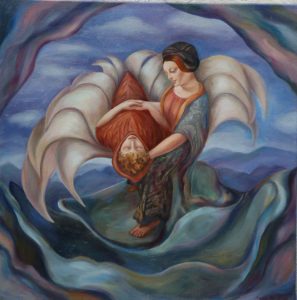 Do you ever feel that parts of yourself are missing?  That you gave away pieces of yourself to someone before you noticed?  Or had them stolen from you?  Learn to retrieve lost soul pieces & get yourself back!  You know it's happened if you:
Feel someone has a part of you that you want back
Find yourself exhausted after interacting with particular people
Give too much of yourself when caring for or interacting with others
Have never been the same since a certain experience or trauma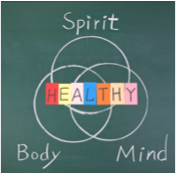 For registration and more information, contact Grandmother WinterJade Forest:
847-975-7959
The next weekend workshop in the series is
GUIDANCE: ACTIVATE YOUR DIVINE BLUEPRINT
on July 31-August 2.
Each  weekend investment: $445.00  Payment plans available. Contact Grandmother