If you've been thinking "I know there's got to be more to life than this" and are looking for that "extra something" that will put you on your path, WALKING THE FOUR DIRECTIONS puts you on a clear path to your truth and purpose.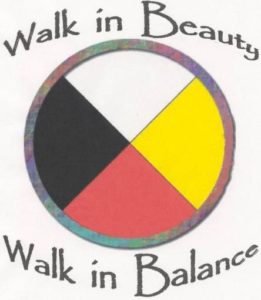 1/31 – 2/2 – Meet Your 5 Personal Spirits to Make Your Life Intentional & Joyful
3/20-22 – Charge Your Chakras to Clear Stuck Emotional Energy
6/5-7 – Journey Through Space and Time to Retrieve Missing Soul Pieces
7/31-8/2 – Activate Your Divine Blueprint for Youth, Vitality & Rejuvenation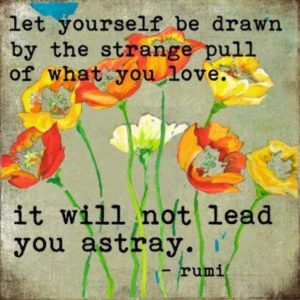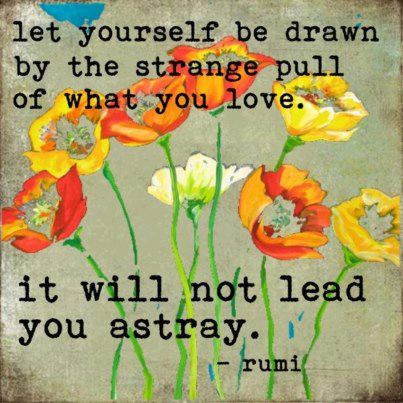 Class limit: 12 Participants
Each weekend meets Friday, 6-9PM and Saturday & Sunday, 10AM-5PM
For registration and details on each Journey, go to
grandmother@grandmotherwinter.com

Grandmother WinterJade Forest is an ordained priest in the Cherokee tradition.  For 15 years – with gratitude, reverence and humor – she has lead individuals and groups on traditional Journeys to discover their birthright from Creator . . . that they are able to realize the beauty and power they hold within themselves for the good of all.