A soirée is defined as "an evening party or gathering, typically in a private home, for conversation or music." It comes from the French word, soir, meaning evening.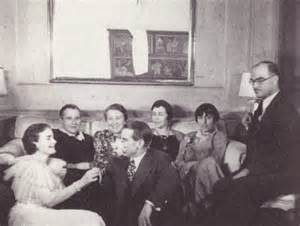 George Sand, noted novelist and playwright of the mid-1800s, famously hosted many of these in her salon outside of Paris. These gatherings offered a place for many renowned artists of the day to meet and hang out. George Sand, herself, often performed her plays there. Chopin would play new music he was composing. Talented artists of all genres would share their passions and their works together,  stimulating the artistic sensibilities in each other. If you were an accomplished or aspiring artist, you did everything in your power to be there!
So . . . What About a SHIATSU SOIRÉE?
I would love to revive this atmosphere for shiatsu practitioners and students. After all, we are also artists of a sort – the healing arts sort. We have experiences, insights and questions that we want to share and discuss. But the opportunity to do so does not easily find the right set of circumstances in the treatment room, classroom, or in everyday conversation. So . . . let's have a soirée!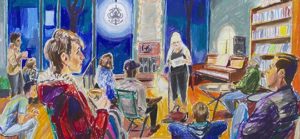 Although my home is by no means a large salon with a stage and piano, my dining table sits eight, and the living room several more. I am eager to hear what doing shiatsu has stirred up for you in your practice and in your heart and soul. And I'm happy to answer questions and tell stories about Masunaga and Kishi, about what I learned from them, and am still learning.
I also love the idea of having a healing circle at the end of each soirée. The purpose could vary from time to time. One evening it might be for healing each other. Another might be for sending healing to a group (like the residents of Puerto Rico after the devastation of their island). Or, it could be for a larger purpose, like our Mother Earth. I will gladly contribute what I know about healings of this nature, and volunteer to lead the circle.
What You Get Out Of It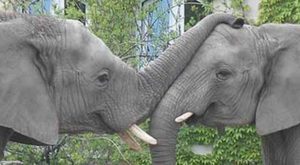 Everyone who took part in previous soirées remarked that, when we come together, something beautiful happens. Something encouraging. Nurturing. And sustaining. Something we offer each other that we can take home and cherish.
SOME QUOTES THAT INSPIRE ME TO RESTART THE SHIATSU SOIRÉES WITH THE ADDED HEALING CIRCLES: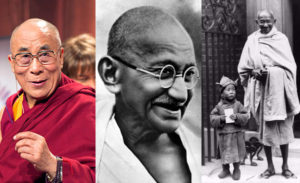 You may never know what results come of your action, but if you do nothing, there will be no result. Mahatma Gandhi
If you think you are too small to make a difference, try sleeping with a mosquito. The 14th Dalai Lama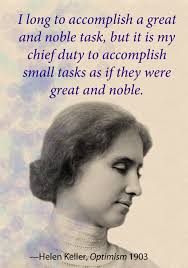 Remember, no effort that we make to attain something beautiful is ever lost.  Helen Keller
I hope they inspire you, too. I would love to see you at the next Shiatsu Soirée!