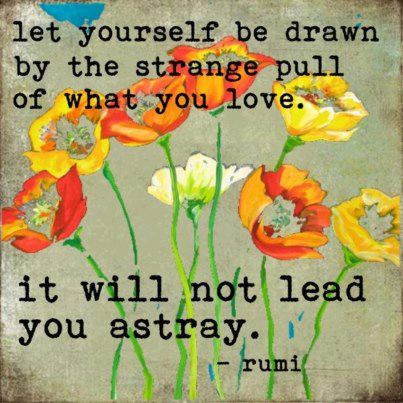 Thursday, May 9  ~  6-8PM  ~  $65.00  
Heartwood ~ 1818 Dempster St. ~ Evanston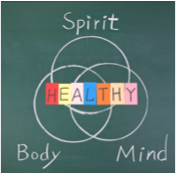 Clinical Supervision is a special type of mentoring that provides an extra forum for practitioners.  Naturally, advice on the common questions regarding treatment strategies and practice-building skills are addressed.  What makes it special is the opportunity for discussing one's own issues of confidence, confusion, and the like.  Supervision allows time and attention for discussing matters that relate to feelings and triggers that get in your way.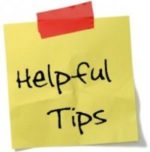 You can receive pointers and advice on dealing with problems like: feeling out of your depth; emotional exhaustion or breakdown; sexual attraction; not knowing how to interpret your findings; how to present yourself to, and partner with, other practitioners; dealing with difficult clients and difficult cases; etc.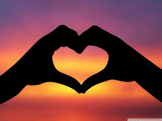 Participants must be willing and able to create a warm, embracing atmosphere of deep trust, comfort and confidentiality where all are safe to go deep and explore, expand, evolve and mature – a place to thrive, flourish and blossom into the healer you aspire to be!
To register, contact Grandmother WinterJade
847-975-7959